International Institute for Learning, Inc. (IIL) and WICRESOFT have joined together to provide access to IIL courses, free content and online conferences. This partnership gives our clients the opportunity to search and register for specific courses that can enable you to maximize our products.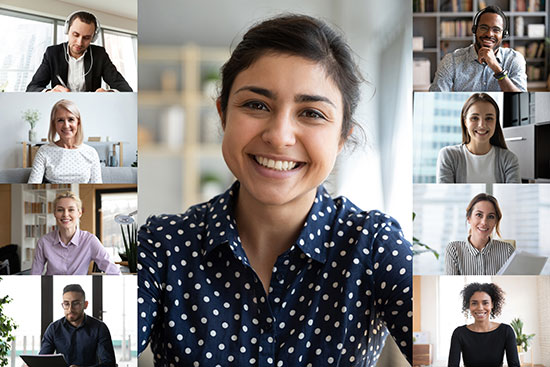 Have a group to train?
Use contact information to learn more about Onsite learning Solutions - training, consulting, coaching and mentoring, and customized course development for your team.