International Institute for Learning (IIL MiddleEast) and PMI UAE KHALEEJI have worked together to provide you with 24 hour access to the latest content and courses IIL has to offer. All courses listed are available at the PMI UAE KHALEEJI Chapter Member preferred pricing discounts and include Live Virtual, On-Demand, Traditional Classroom offerings, and Online Conferences.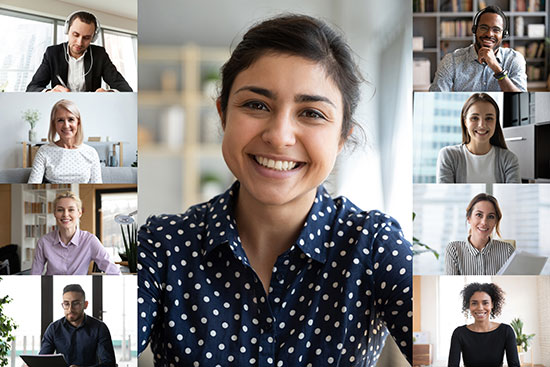 Have a group to train?
Use contact information to learn more about Onsite learning Solutions - training, consulting, coaching and mentoring, and customized course development for your team.