International Institute for Learning, Inc. (IIL) and the PMI South Western Ontario Chapter have worked together to provide you with 24 hour access to IIL's Videos, Blogs and Whitepapers, as well as preferred pricing for online conferences.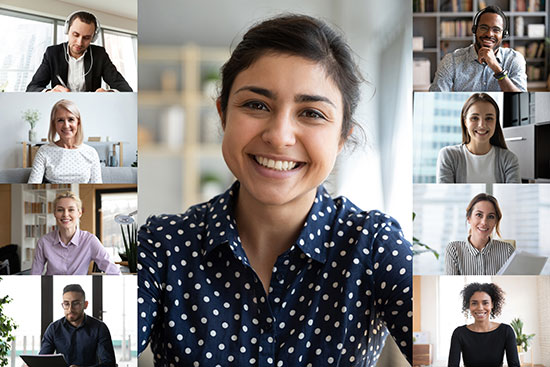 Have a group to train?
Use contact information to learn more about Onsite learning Solutions - training, consulting, coaching and mentoring, and customized course development for your team.