This course explores the DMAIC process in depth and enables you to achieve IIL's Lean Six Sigma Green Belt Certification.
DMAIC is the foundation of Lean Six Sigma and process improvement. The incremental steps of "Define, Measure, Analyze, Improve, Control" give structure and guidance to improving quality, performance, and productivity.
Our Lean Six Sigma Green Belt Certification Program is designed to teach you how to apply these essential DMAIC steps and use appropriate analysis tools to successfully analyze and improve key metrics of a business.
You will come away with the skills you need to establish the right metrics, study and reduce variation, and improve and optimize processes – resulting in better performance, fewer errors, and increased efficiency and productivity.
Lean Six Sigma Green Belt Certification Requirements
Candidates for IIL's Lean Six Sigma Green Belt Certification must attend the Green Belt Certification Program and achieve a passing score (70% or higher) on each of the two 50-questions online exams. In addition, candidates are required to lead and complete a process improvement project within one year of course completion.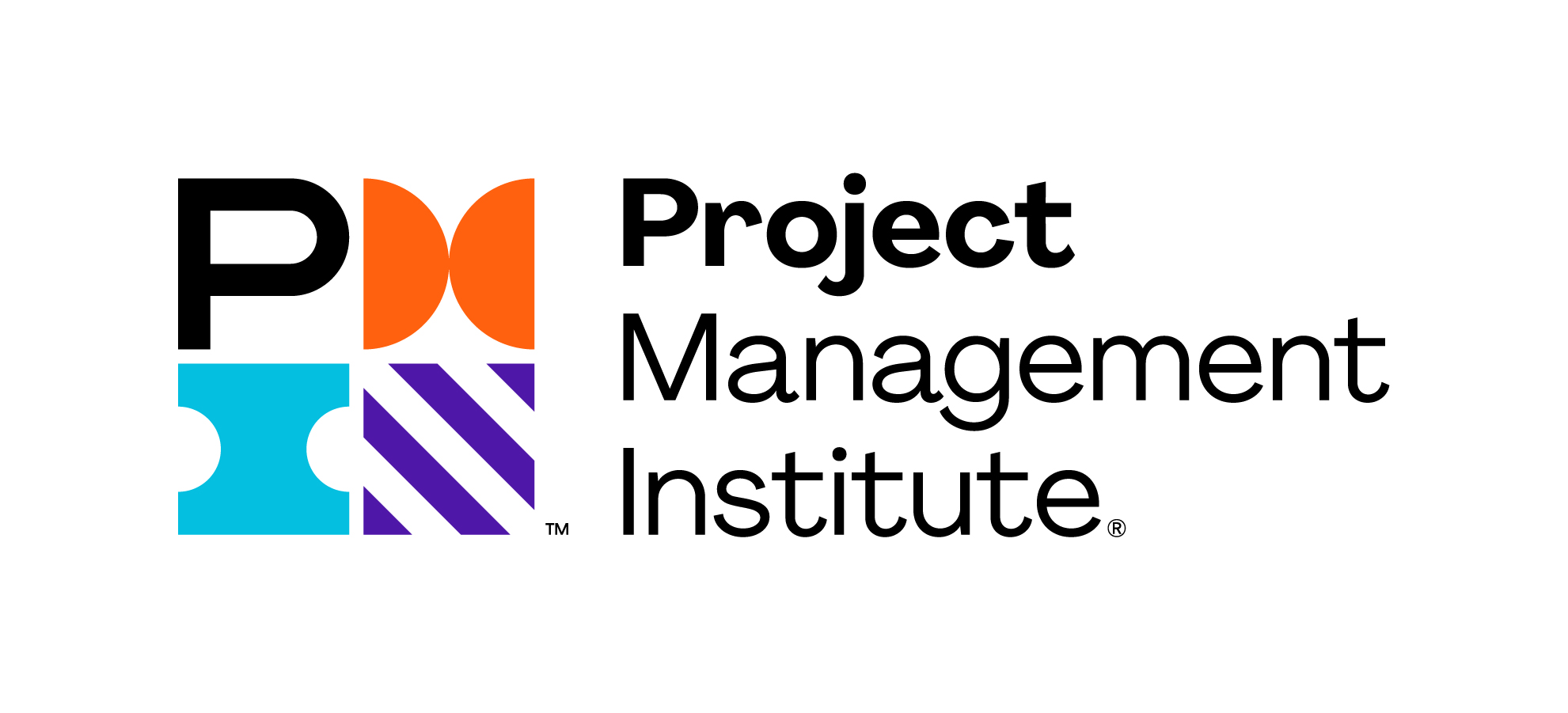 Project Management Institute (PMI)® Charter Global Registered Education Provider (R.E.P.) - International Institute for Learning (IIL) has been reviewed and approved as a provider of project management training by PMI®.
PREREQUISITES:
A basic understanding of Quality
COURSE LEVEL:
Core – This is a survey course, covering all or most of the topics in the curriculum.
FROM THE IIL BLOG: