This course explores the DMAIC process in depth and enables you to achieve IIL's Lean Six Sigma Green Belt Certification.
DMAIC is the foundation of Lean Six Sigma and process improvement. The incremental steps of "Define, Measure, Analyze, Improve, Control" give structure and guidance to improving quality, performance, and productivity.
Green Belt is not just a role, it is also a competency required for leadership positions at many top companies. This learning series is designed to enable participants to fulfill the important role of a Lean Six Sigma Green Belt and to incorporate the Lean Six Sigma mindset into their leadership skills. With a real-world project focus, the series will teach the fundamental methodology, tools, and techniques of the Define, Measure, Analyze, Improve and Control Process Improvement Methodology.
Lean Six Sigma Green Belt Certification Requirements
Candidates for IIL's Lean Six Sigma Green Belt Certification must attend the Green Belt Certification Program and achieve a passing score (70% or higher) on each of the two 50-questions online exams. In addition, candidates are required to lead and complete a process improvement project within one year of course completion.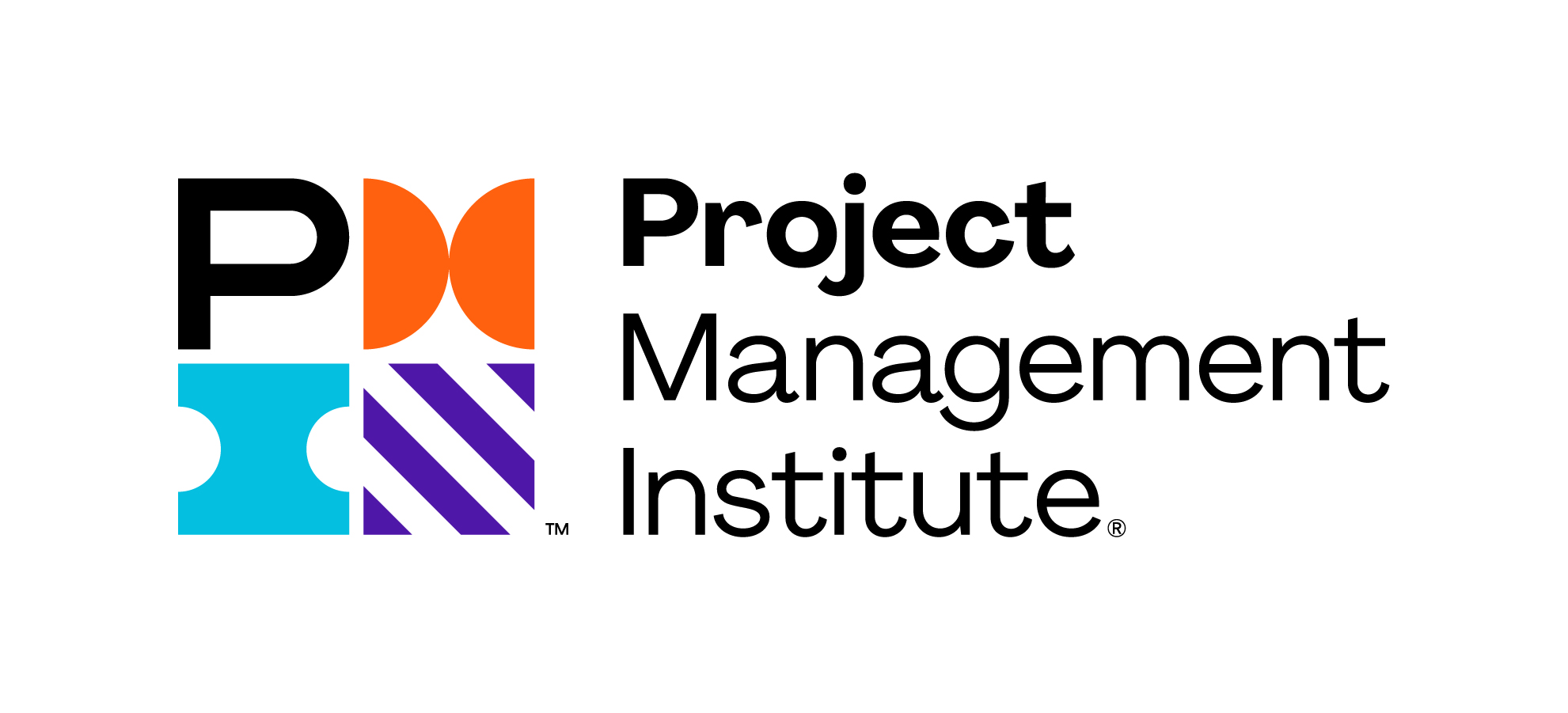 Project Management Institute (PMI)® Charter Global Registered Education Provider (R.E.P.) International Institute for Learning (IIL) has been reviewed and approved as a provider of project management training by PMI®.
PREREQUISITES:
A basic understanding of quality
COURSE LEVEL:
Core – This is a survey course, covering all or most of the topics in the curriculum.
FROM THE IIL BLOG: