This course focuses on advanced statistical analysis and organizational change management, and enables you to achieve IIL's Lean Six Sigma Black Belt Certification.
If advanced statistical analysis is needed to identify root causes and optimal process improvements, Lean Six Sigma Green Belts typically ask Black Belts or Master Black Belts to conduct these analyses. This course will change that.
Green Belts wanting to advance their statistical abilities will have a considerable amount of hands-on practice in techniques such as Statistical Process Control, MSA, Hypothesis Testing, Correlation and Regression, Design of Experiments and many others. Participants will also work throughout the course on a real-world improvement project from their own business environment. This provides participants with hands-on learning and provides the organization with an immediate ROI once the project is completed. IIL instructors will provide free project coaching throughout the course.
Lean Six Sigma Black Belt Certification Requirements
Candidates for IIL's Lean Six Sigma Black Belt Certification must attend the Black Belt Certification Program and achieve a passing score (70% or higher) on each of the four 30-question online exams given over the course of the program. In addition, candidates are required to lead and complete two projects within one year of course completion.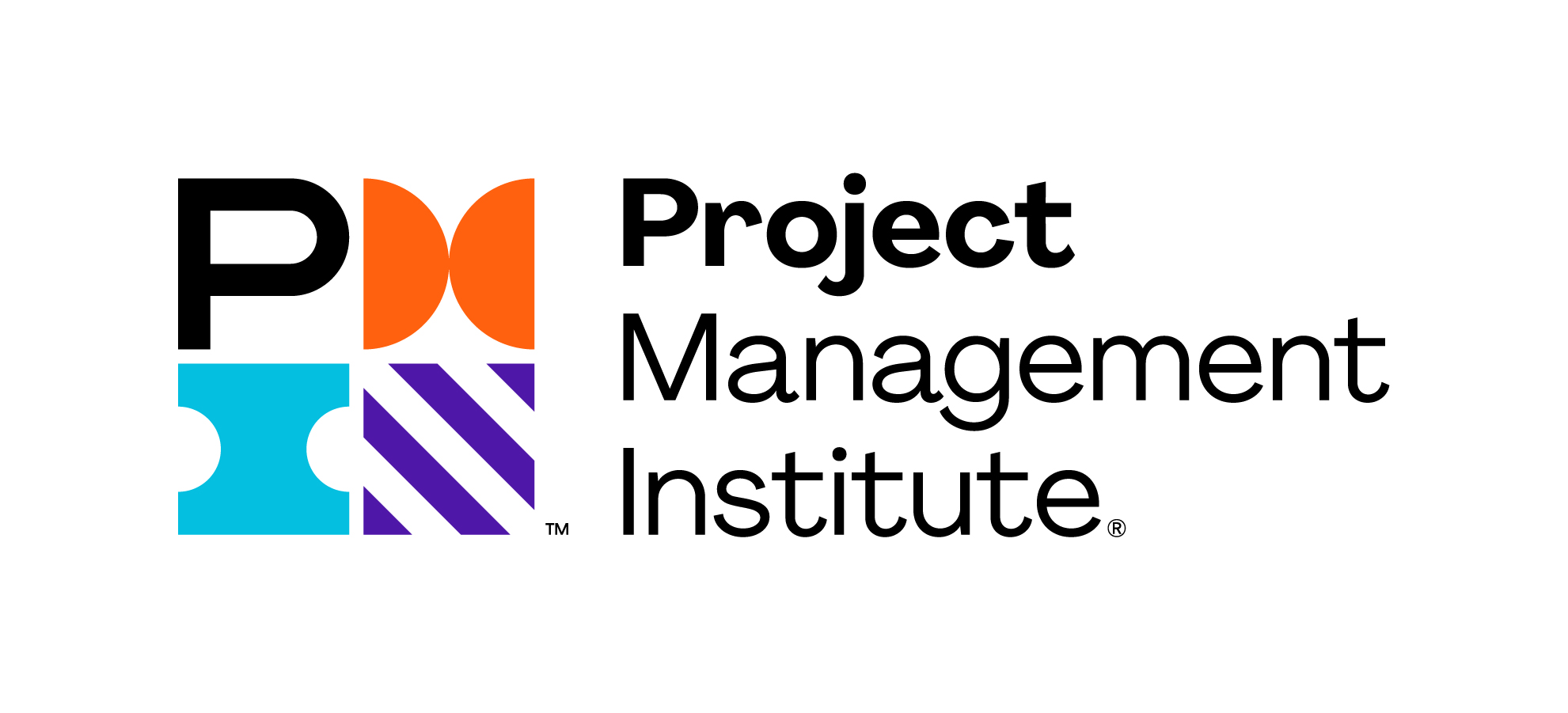 Project Management Institute (PMI)® Charter Global Registered Education Provider (R.E.P.) International Institute for Learning (IIL) has been reviewed and approved as a provider of project management training by PMI®.
PREREQUISITES:
IIL's Lean Six Sigma Green Belt Certification or equivalent
COURSE LEVEL:
Advanced
FROM THE IIL BLOG: