Companies need growth for survival. Companies cannot grow simply through cost reduction and reengineering efforts. Innovation is needed and someone must manage these innovation projects. Over the past two decades, there has been a great deal of literature published on innovation and innovation management. Converting a creative idea into reality requires projects and some form of project management. Unfortunately, innovation projects, which are viewed as strategic projects, may not be able to be managed using the traditional project management philosophy we teach in our project management courses. There are different skill sets needed, different tools, and different life-cycle phases. Innovation varies from industry to industry and even companies within the same industry cannot come to an agreement on how innovation project management should work.
This program describes the relationship that needs to be established between innovation, business strategy, and project management to turn a creative idea into a reality. We will explore the importance of identifying the components of an innovative culture, existing differences, challenges, and the new set of skills needed in innovation project management.
The program includes Innovation Project Management by Dr. Harold Kerzner, eBook, John Wiley & Sons publishers, 2019.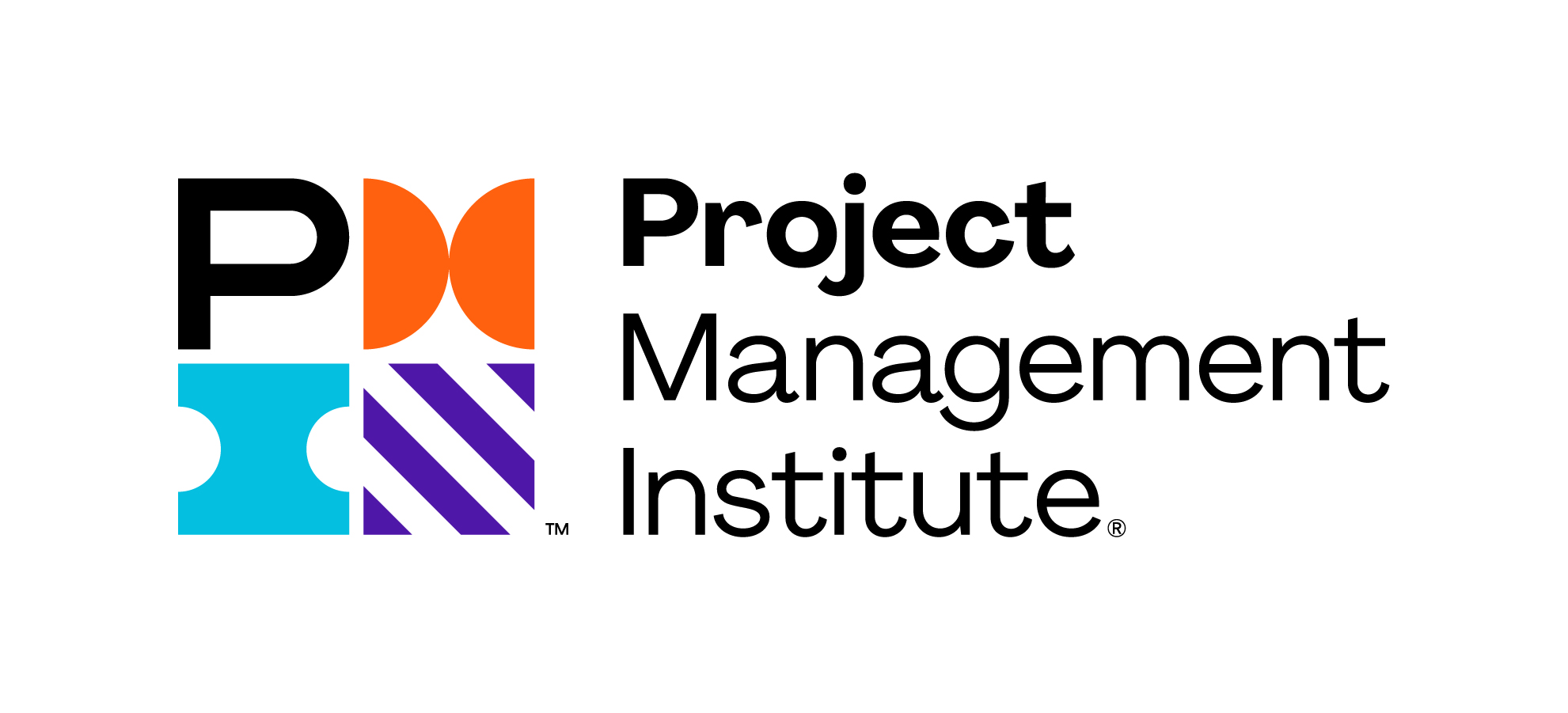 Project Management Institute (PMI)® Charter Global Registered Education Provider (R.E.P.) International Institute for Learning (IIL) has been reviewed and approved as a provider of project management training by PMI®.
PREREQUISITES:
Basic Project Management training or equivalent experience
Pre-reading and reading between sessions is highly recommended