Project management has matured from a "nice to have" into a strategic competency essential to the survival and growth of any organization. Disciplines such as product, service, and process innovation are using project management more heavily, with significant changes in how projects were previously managed.
We are in a new era of PM 2.0 and PM 3.0, characterized by changes which include:
Different types of metrics and how they are measured
More flexible reporting and communication with stakeholders
More focus on benefits and value vs. outcomes and deliverables
The need for innovation project management
The constant evolution in project management points to the critical importance of lifelong learning and education for those who practice it. Join Dr. Harold Kerzner for this illuminating course designed to "future-proof" your project management competency, career, and organization.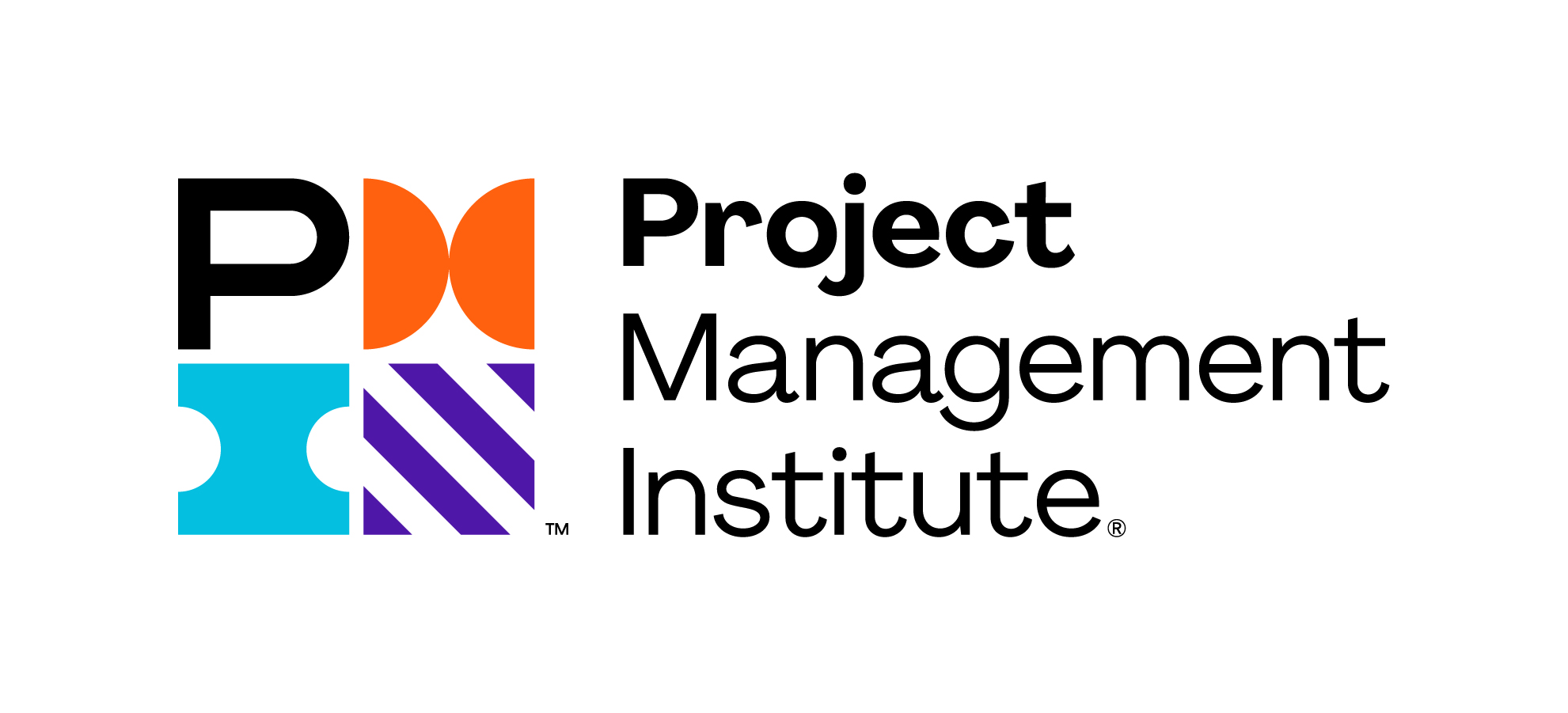 Project Management Institute (PMI)® Charter Global Registered Education Provider (R.E.P.)
International Institute for Learning (IIL) has been reviewed and approved as a provider of project management training by PMI®.
PREREQUISITES:
No prerequisites
COURSE LEVEL:
Core – addresses topics across the project management industry