This practical workshop gives participants a review of standard Resource Management best practices, with additional insight into how those practices need to evolve for use across multiple projects. The workshop format is designed to provide practice using specific tools and techniques at both levels, in an environment informed by the audience's experience.
The first day of the workshop presents a series of theory and practice sessions, guided by the PMBOK Guide® standard approach to resource management in a single project environment. The second day presents a similar series of theory and practice sessions guided by aspects of the PMI's Program and Portfolio Management standards, as they relate to Resource Management in a multi-project environment.
The events or practice sessions for both segments of the workshop can be based on either:
"Real world, real time" scenarios, as defined by your organization during a brief consulting engagement in advance of the workshop. (For IIL onsite clients only)
A default case study project designed to fit smoothly into the workshops interactive events
Either of these scenarios can be adapted to better fit the participants' learning objectives. These adjustments can be defined, with active input from the participants and guidance from the instructor, during the first case study based exercise.
The goal of this course is to use basic resource management concepts, tools, and techniques as a foundation to become more adept at advanced resource management best practices. These practices are becoming more and more critical to success in today's resource constrained, multi-project environments.
Optional Feature
If desired, (for onsite clients only) several of the interactive events in this course may be supported using the client's existing tools and capabilities, e.g., Microsoft® Project and EXCEL worksheets or reports. However, this option requires additional upfront consulting.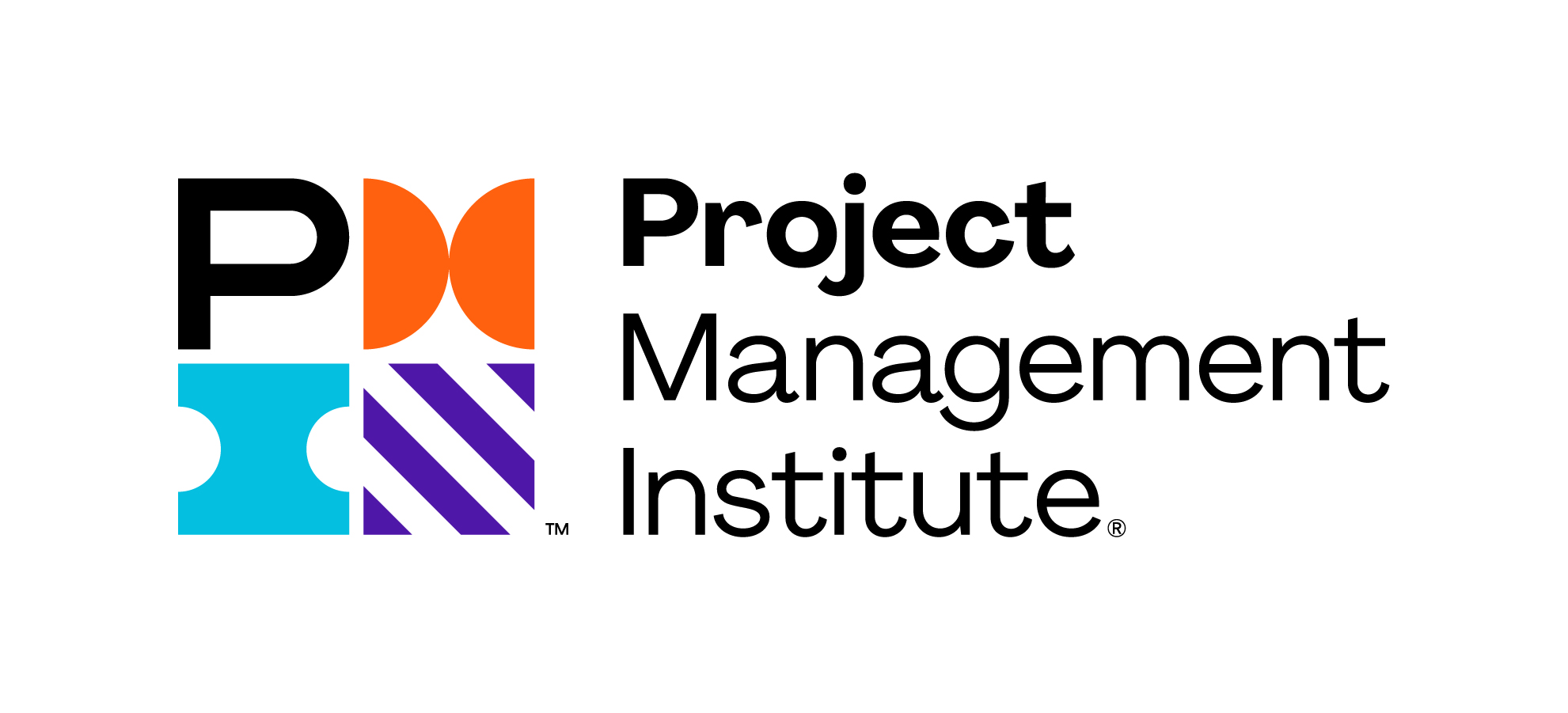 As a Project Management Institute (PMI)® Registered Education Provider (R.E.P.), IIL has agreed to abide by PMI®-established quality assurance criteria.
PREREQUISITES:
Basic project management training or equivalent experience
COURSE LEVEL:
Intermediate / Advanced