Contracts are a critical part of most large or strategic projects/programs. As such, it is imperative that Project and Program Managers be well versed on basic implications of a contract as well as best practices in contract management. While not as critical a need, anyone involved in projects that involve external relationships should have a healthy appreciation for the power of good contract management.
The overall goal of the course is to provide knowledge to manage complex contracts in a global environment.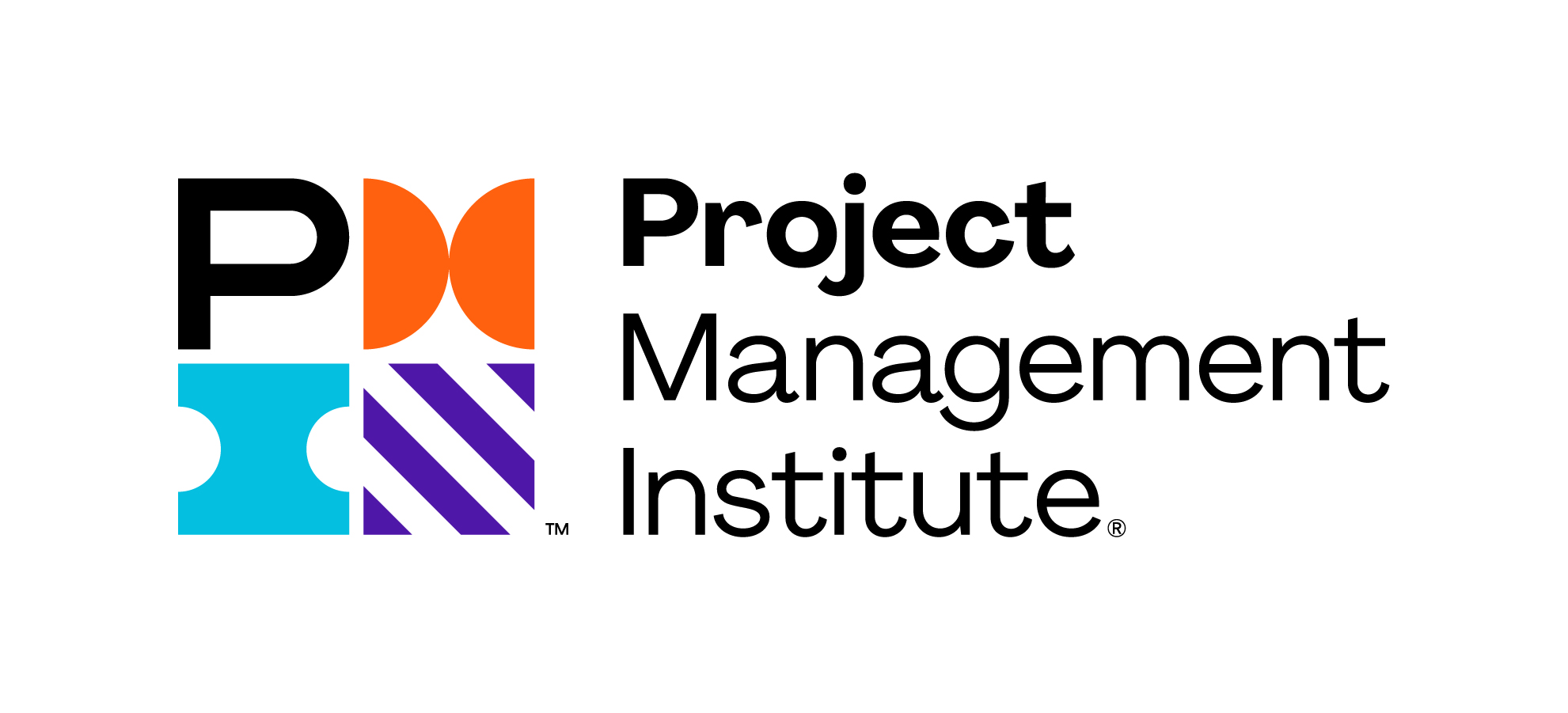 As a Project Management Institute (PMI)® Registered Education Provider (R.E.P.), IIL has agreed to abide by PMI®-established quality assurance criteria.
PREREQUISITES:
Familiarity with basic Procurement and Contract Management concepts, including contract types.
COURSE LEVEL:
Intermediate / Advanced
---
---
Loading course detail information ...
---