Have you been surprised by unplanned events during your projects? Are you and your project team frequently fighting fires? Well, you are not alone. Uncertainty exists in any project environment. While it's impossible to predict project outcomes with 100% certainty, you can influence the outcome, avoid potential risks, and be ready to respond to challenges that arise.
In this course, you'll gain the proper knowledge needed to identify, assess, plan for, and monitor risk in your projects. You'll learn how to set up and implement risk management processes, helping you to minimize uncertainty and achieve more consistent, predictable outcomes as a result.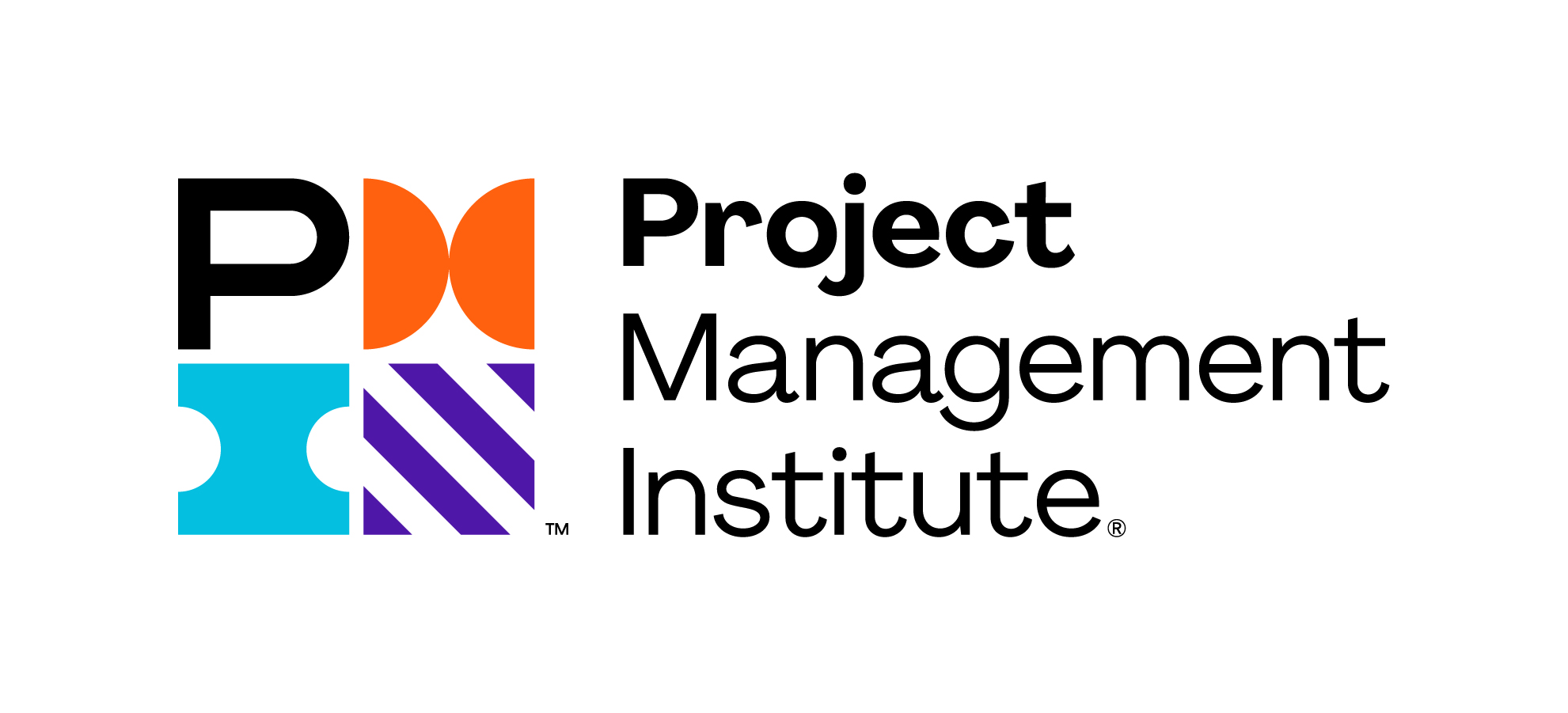 As a Project Management Institute (PMI)® Registered Education Provider (R.E.P.), IIL has agreed to abide by PMI®-established quality assurance criteria.
PREREQUISITES:
Basic understanding of project management
COURSE LEVEL:
Intermediate / Advanced