This course addresses the complex issues of how to integrate a Project Management Office (PMO) into the organization while avoiding bureaucracy, turf wars and other resistance to a disciplined and flexible PM process throughout the enterprise. Working with our experts, you will assess the needs of your organization for a PMO, be ready to design the kind of PMO that will be most effective for you and define the path to PM maturity and competency.
Issues addressed include: multiple levels of PMOs, project autonomy, the methodology role of the PMO and whether the PMO should be the "home" of project managers or an enabling organization that supports project excellence and portfolio management.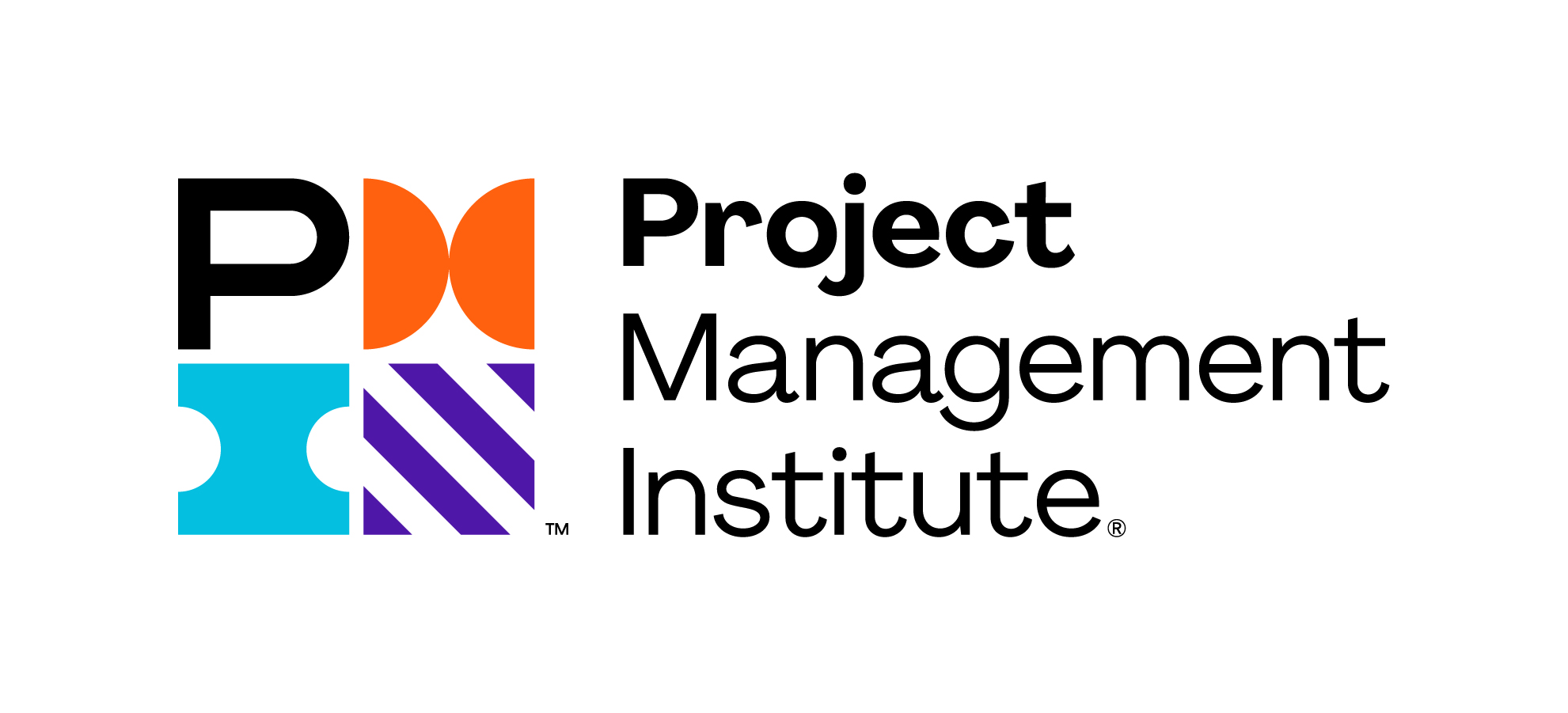 As a Project Management Institute (PMI)® Registered Education Provider (R.E.P.), IIL has agreed to abide by PMI®-established quality assurance criteria.
PREREQUISITES:
A good working knowledge of project management, as well as some experience managing projects
COURSE LEVEL:
Intermediate/Advanced