Are you planning on taking the CAPM® examination? This course gives you the knowledge you need to pass the exam and covers CAPM®-critical information on project management theory, principles, techniques, and methods.
You'll also have an opportunity for practical applications and time to review the kinds of questions you'll find in the CAPM® Exam.
CAPM® Certification Qualifications: Candidates for CAPM® are required to hold a minimum of a high school diploma or a global equivalent and 23 contact hours of formal project management education. The examination is comprised of 150 multiple-choice questions. The three-hour examination is preceded by a 15-minute computer tutorial, which is not part of the allotted three hours.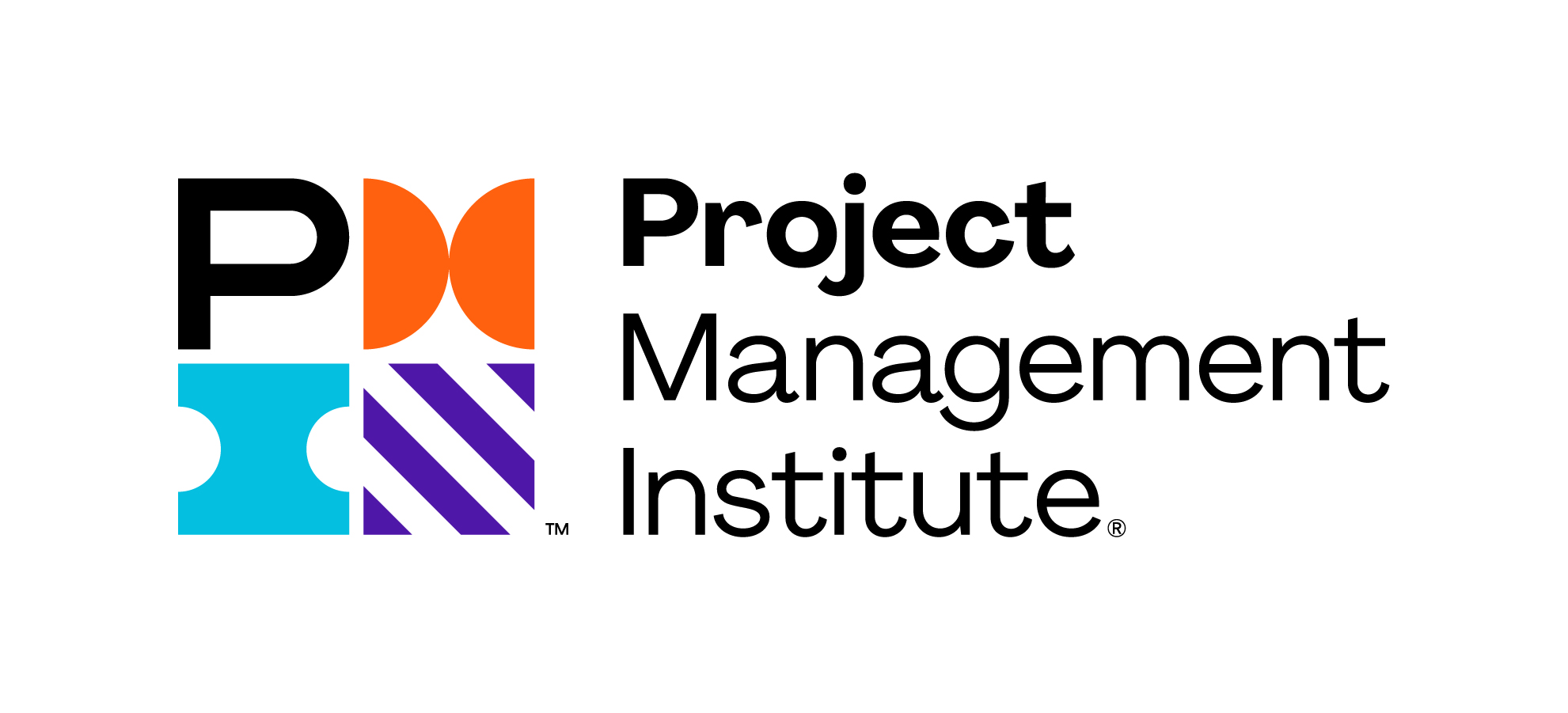 Project Management Institute (PMI)® Charter Global Registered Education Provider (R.E.P.) International Institute for Learning (IIL) has been reviewed and approved as a provider of project management training by PMI®.