In today's environment, quality is the responsibility of everyone. Project success is no longer just the fulfillment of a project on schedule, on budget and within the scope.
Projects aren't successful unless the customer needs are met at the highest level of quality and at the lowest cost to the organization. Project managers must know customer needs and manage to them throughout the project life cycle in order to gain acceptance.
This course provides an interactive, hands on environment for participants to practice identification of critical quality requirements (Quality Planning), fulfillment of those requirements through well designed processes (Quality Assurance) and statistical awareness of technical specifications of project deliverables (Quality Control).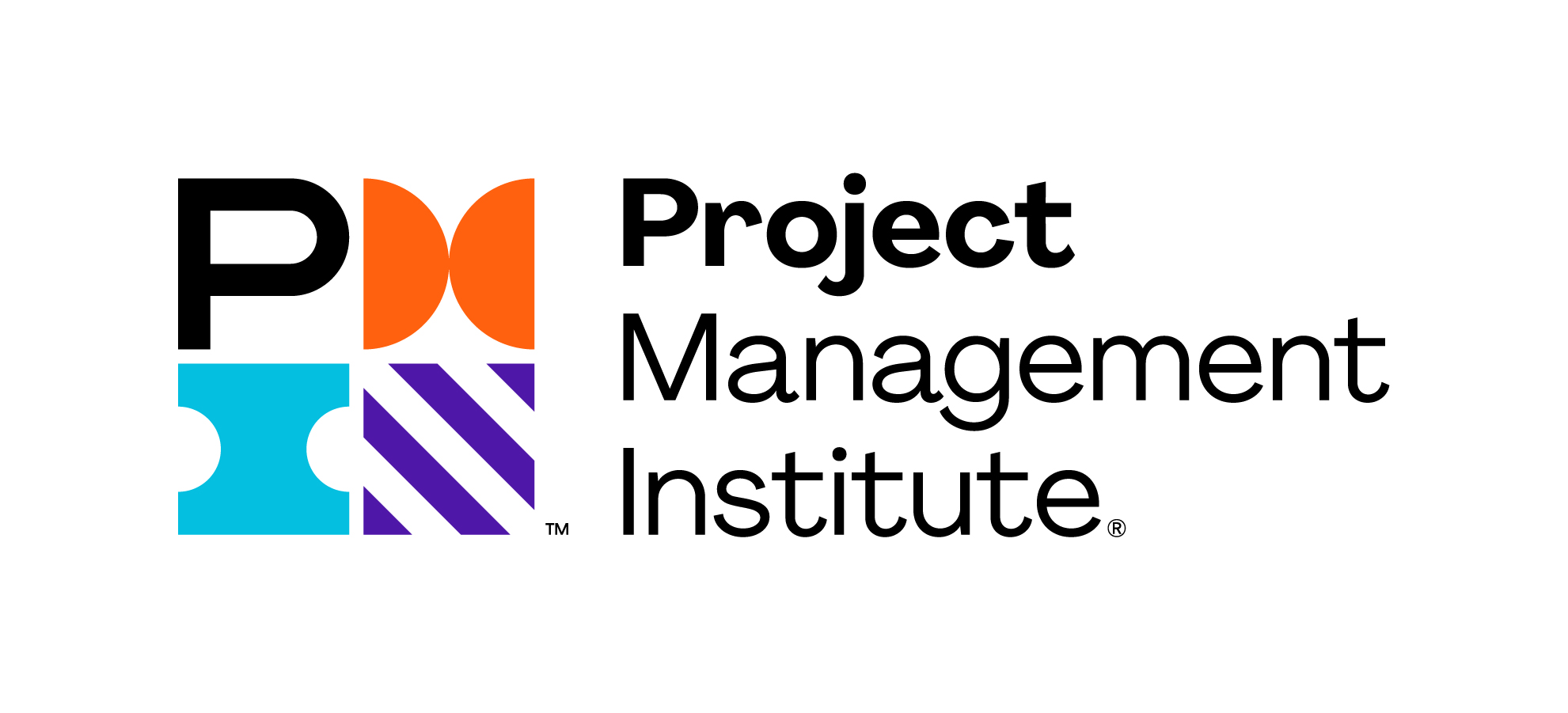 As a Project Management Institute (PMI)® Registered Education Provider (R.E.P.), IIL has agreed to abide by PMI®-established quality assurance criteria.
PREREQUISITES:
A good working knowledge of project management, as well as some experience managing projects
COURSE LEVEL:
Intermediate / Advanced