In today's world of fast paced technology, continually changing requirements and project scope, the need for Agile Project Management has greatly increased. Responding to this demand, the Project Management Institute (PMI®) launched the PMI Agile Certified Practitioner (PMI-ACP)® certification. A result of this certification is the creation of a new space where Project Management and Agile Practices for Software Development meet.
The foundation of Agile is the Agile Manifesto for Software Development. Agile has been used for software development for a number of years, even prior to the creation of the Agile Manifesto in 2001. The success of Agile for software development projects has piqued interest in successfully employing Agile in many other fields. How can Agile practices be used for projects which are not software or IT in nature?
This course will provide guidance on how Agile can be used beyond software development projects, including how it differs from traditional project management. The course also will provide an overview of the Agile Scrum framework, which is one of the most popular Agile methodologies used.
This course provides practical skills, concepts, and principles you can take back to the job and use to implement Agile practices in projects, as applicable. The goal of this course is to acquaint participants with the concepts of agile development methods and the specifics of the Scrum management framework.
At the end of this course, participants will understand:
Agile Practices – what makes Agile projects "agile"
Scrum and how Scrum applies to the Agile Practices
Specific Agile practices which you can use to improve the execution of your projects
Practices which can be used in conjunction with Scrum for Non-IT projects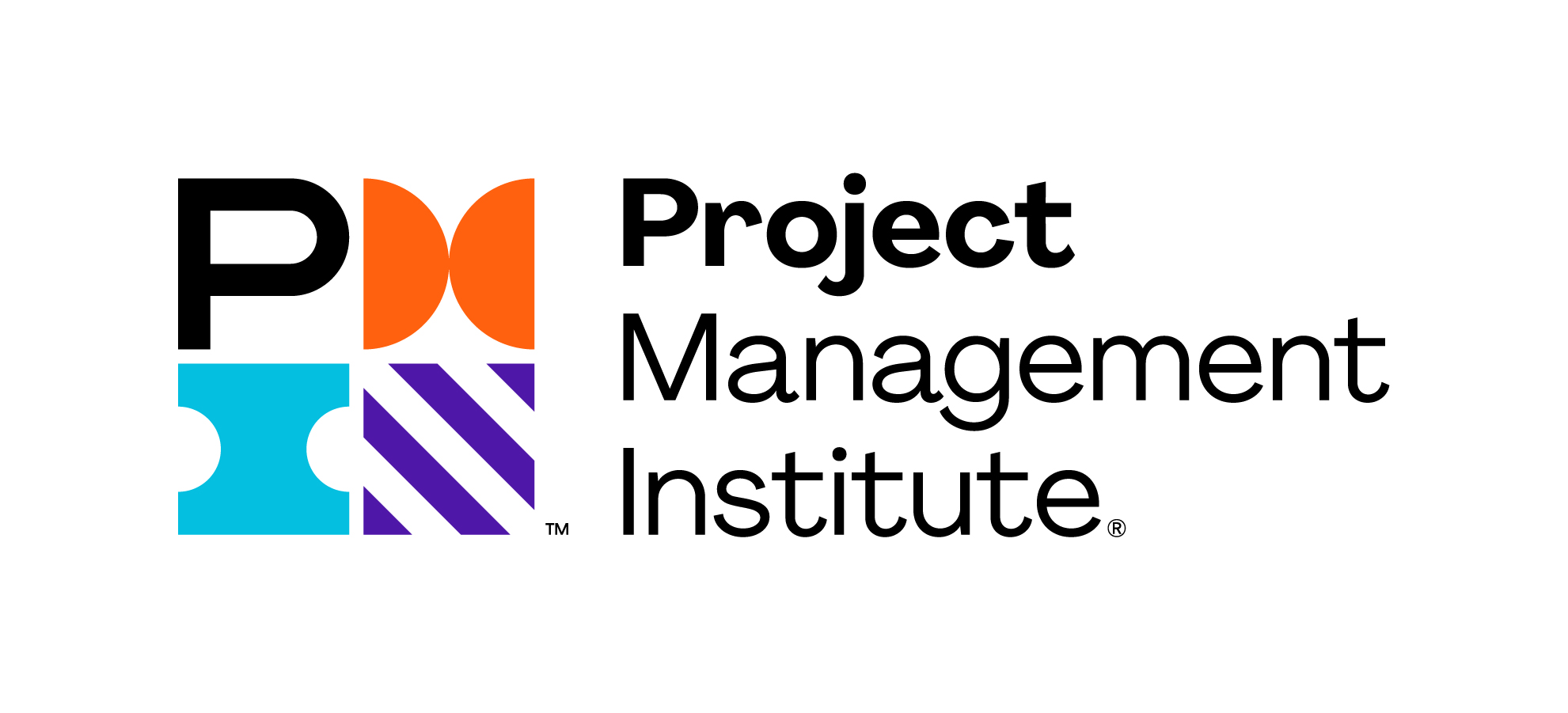 As a Project Management Institute (PMI)® Registered Education Provider (R.E.P.), IIL has agreed to abide by PMI®-established quality assurance criteria.