The concept of Agile software development incorporates the principles and precepts of a number of software development and quality management methods that are based on speeding the time to market. The Agile development approach enables cycle time reductions through lower process overhead and more efficient and responsive practices. Its benefits have also been adapted outside of the IT environment to benefit other types of projects.
This course presents the Agile approach and principles showing the participant how they differ from the traditional approach to managing software development. The overall goal of the course is twofold:
To introduce the Agile software development approach's principles and practices.
To explore how this approach could enhance the more traditional development and project management philosophies and practices.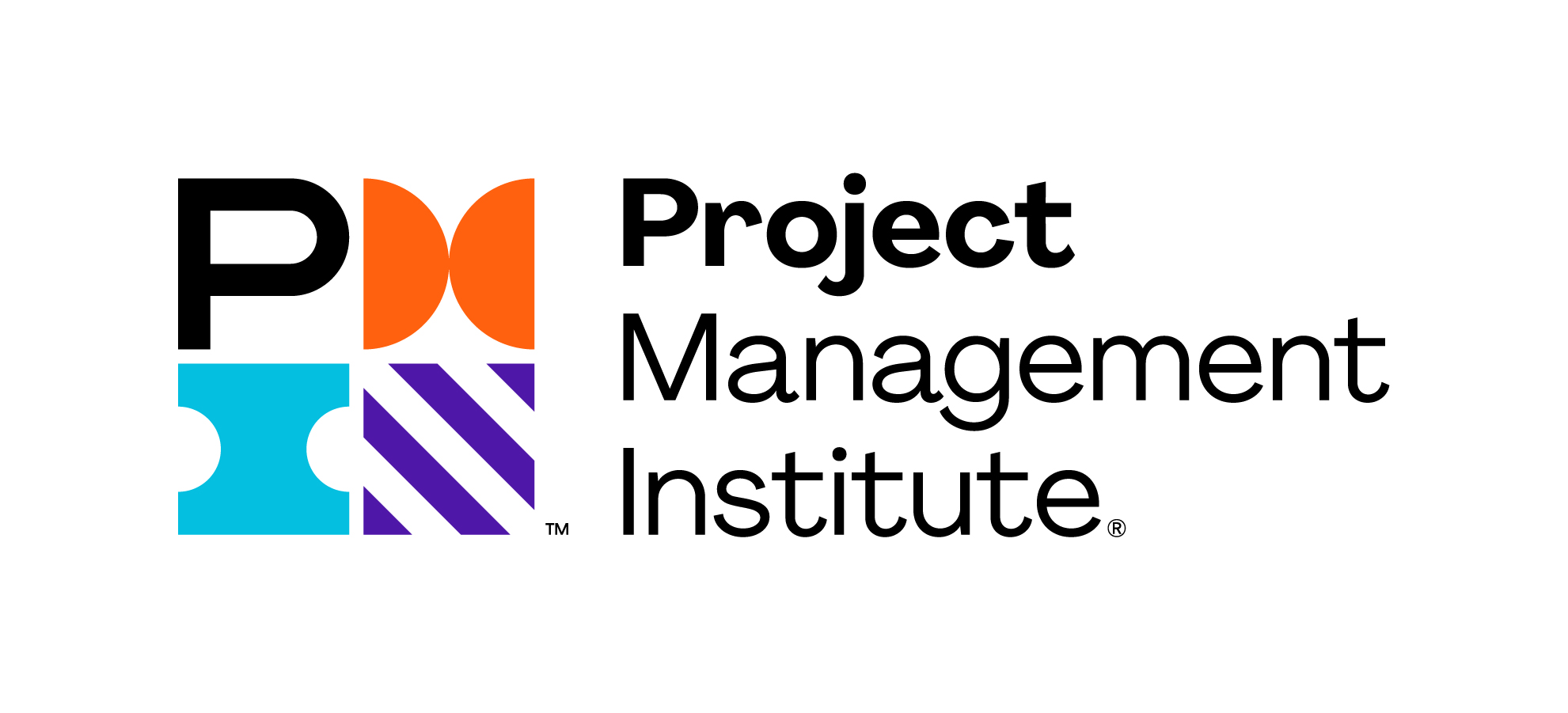 As a Project Management Institute (PMI)® Registered Education Provider (R.E.P.), IIL has agreed to abide by PMI®-established quality assurance criteria.
PREREQUISITES:
Basic understanding of object-oriented terms and techniques
COURSE LEVEL:
Basic/Intermediate