Program managers coordinate and give oversight to the efforts of marketing groups, project teams, product delivery, maintenance and support, operations and staff from various functional groups, including suppliers, business partners, and other external bodies. The goal is to ensure that proposed business transformation, through the delivery of complex products and processes are implemented to realize the organization's strategic benefits and objectives, for which the program was selected.
The goals of this course are twofold: To provide participants with key program management principles and techniques, recognized as best practices, to enable more effective program management; and to leverage core elements of the program management life cycle, processes, tools and techniques, to enable program management effectiveness.
The participant will learn and apply the principles of program management through discussions, activities, and case study exercises.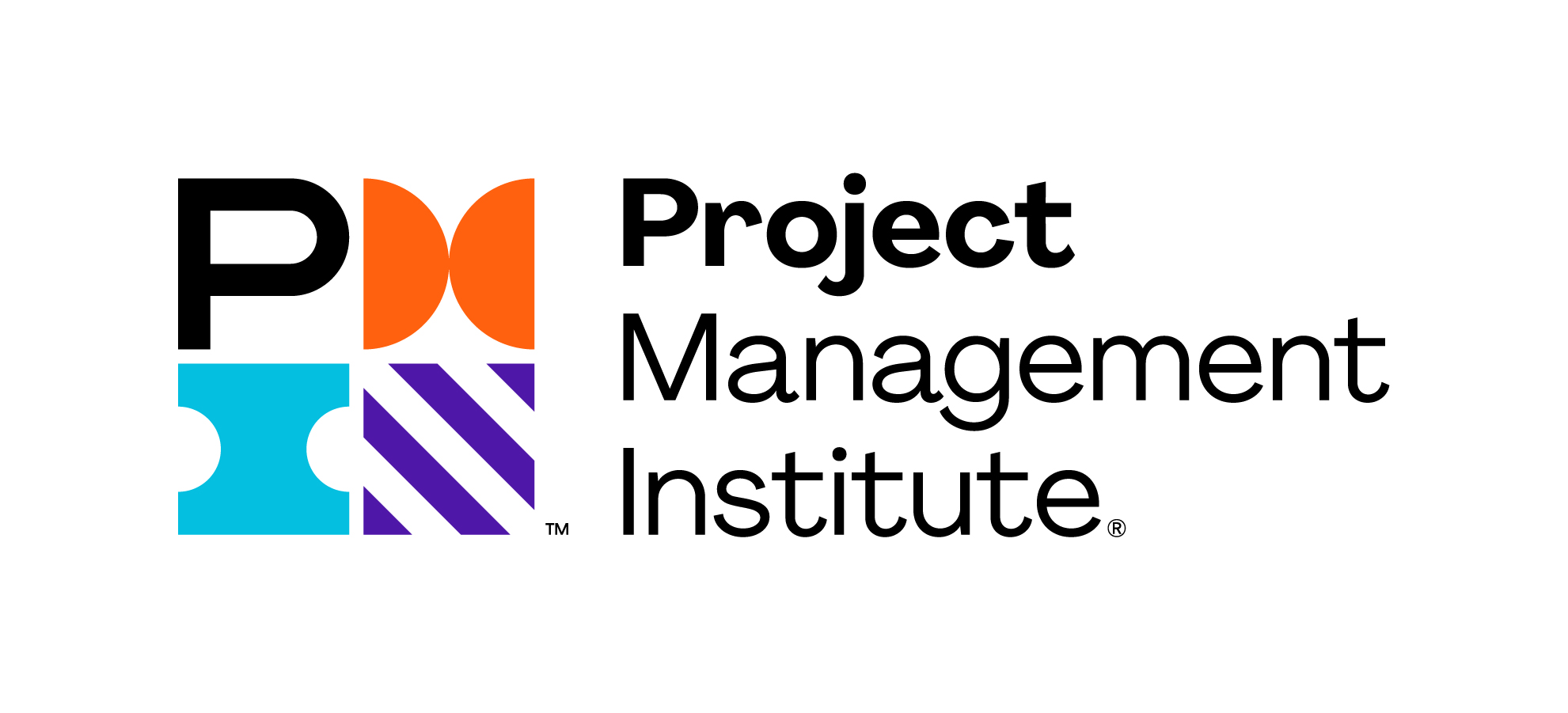 As a Project Management Institute (PMI)® Registered Education Provider (R.E.P.), IIL has agreed to abide by PMI®-established quality assurance criteria.
PREREQUISITES:
PMP or working knowledge of the PMBOK® Guide
Three to five years of project management experience