The Standish Group continually reports scope creep as a major contributor to project failure internationally. While scope is always dealt with as a component of a larger workshop, it is seldom focused on exclusively in a oneday workshop. This program is designed to demonstrate how effectively managing scope requires constant vigilance and discipline throughout the entire project life cycle.
This course follows the project cycle, focusing specifically on the tools and techniques required to effectively manage scope. At each phase you will learn the pitfalls and best practices, that when applied, can be a significant factor in success. And while scope is only one part of the iron triangle, it can have a direct bearing on cost and time outcomes for a project.
Join us for this exciting program and learn how a few basic scope management principles implemented in a straightforward and logical process can significantly improve your probability for project success.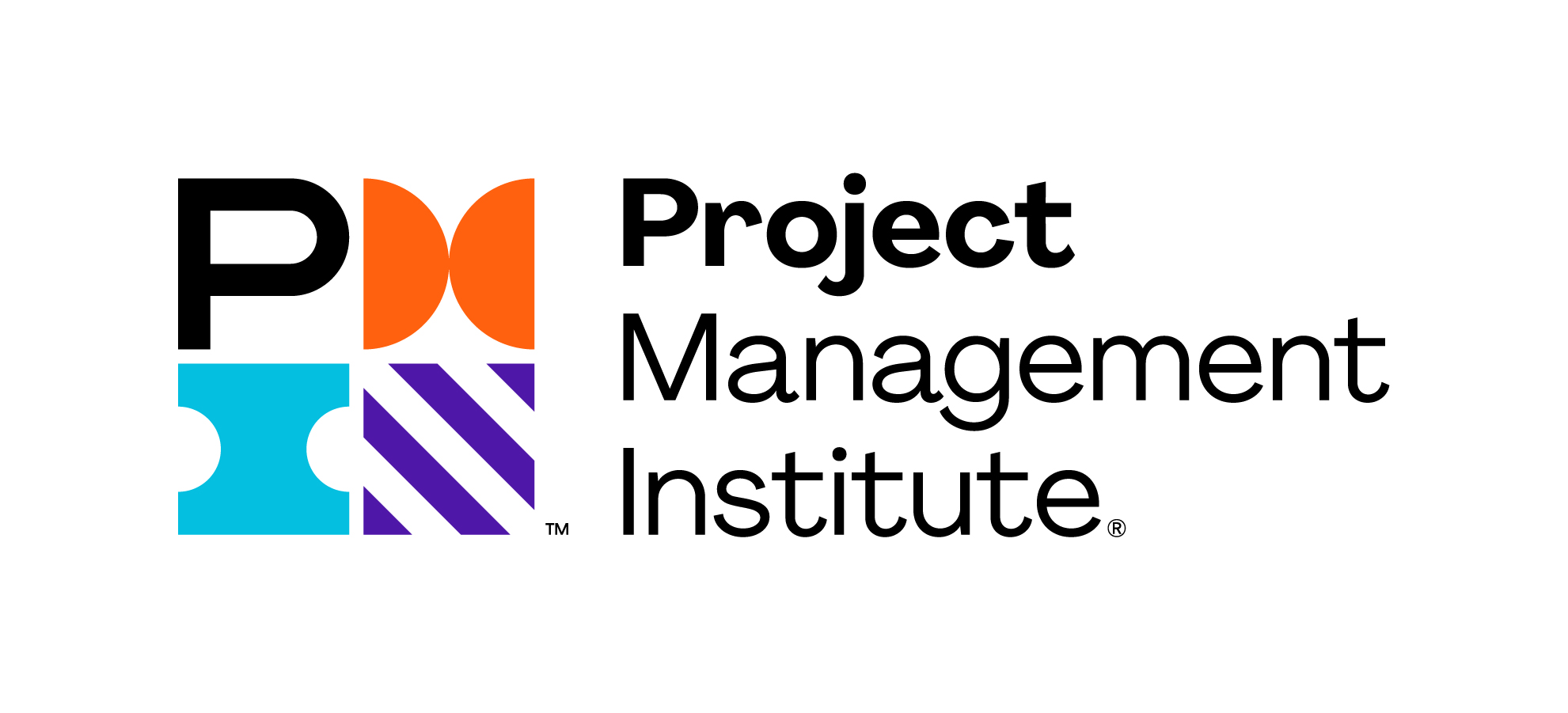 As a Project Management Institute (PMI)® Registered Education Provider (R.E.P.), IIL has agreed to abide by PMI®-established quality assurance criteria.
PREREQUISITES:
There are no prerequisites for this course