Although scope is just one part of a project's competing constraints, it has a direct bearing on your project's cost and schedule outcomes. So effectively managing project scope is critical, requiring constant vigilance and discipline throughout the entire project life cycle. This especially includes the avoidance of scope creep, a major challenge to deliver successful projects.
In this course, you will explore and practice straightforward, specific tools and techniques required to effectively manage scope at each phase of the project life cycle. You will also discover common pitfalls and best practices that can significantly hinder or foster the probability of project success.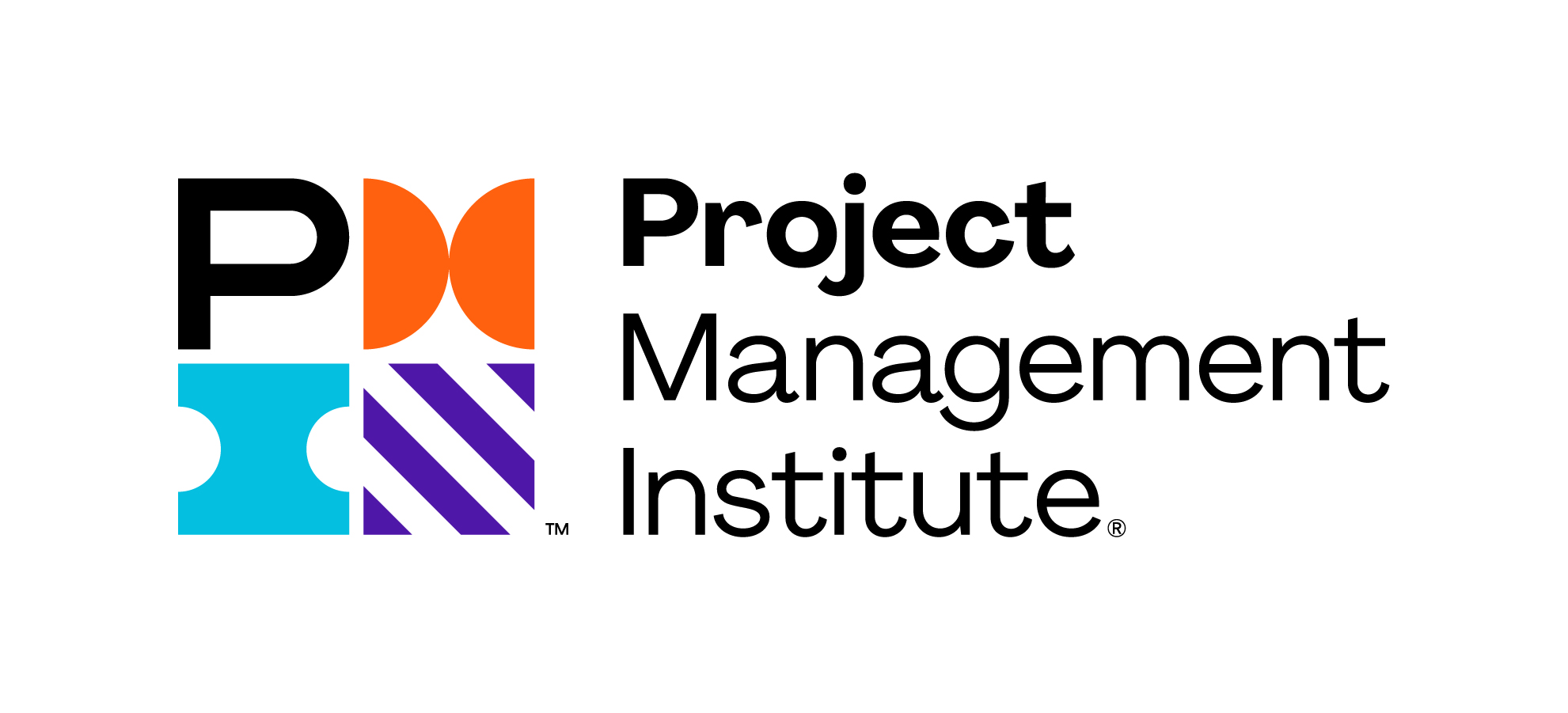 As a Project Management Institute (PMI)® Registered Education Provider (R.E.P.), IIL has agreed to abide by PMI®-established quality assurance criteria.