PDU PowerPacks provide instantly accessible training to keep your skills current, and the PDUs you need to maintain your credential with the Project Management Institute (PMI)®.
PDU PowerPack 1 provides a total of 10 Leadership PDUs for all PMI credentials. Browse 10 videos facilitated by experienced IIL trainers and subject matter experts, plus interactive knowledge checks to reinforce what you've learned.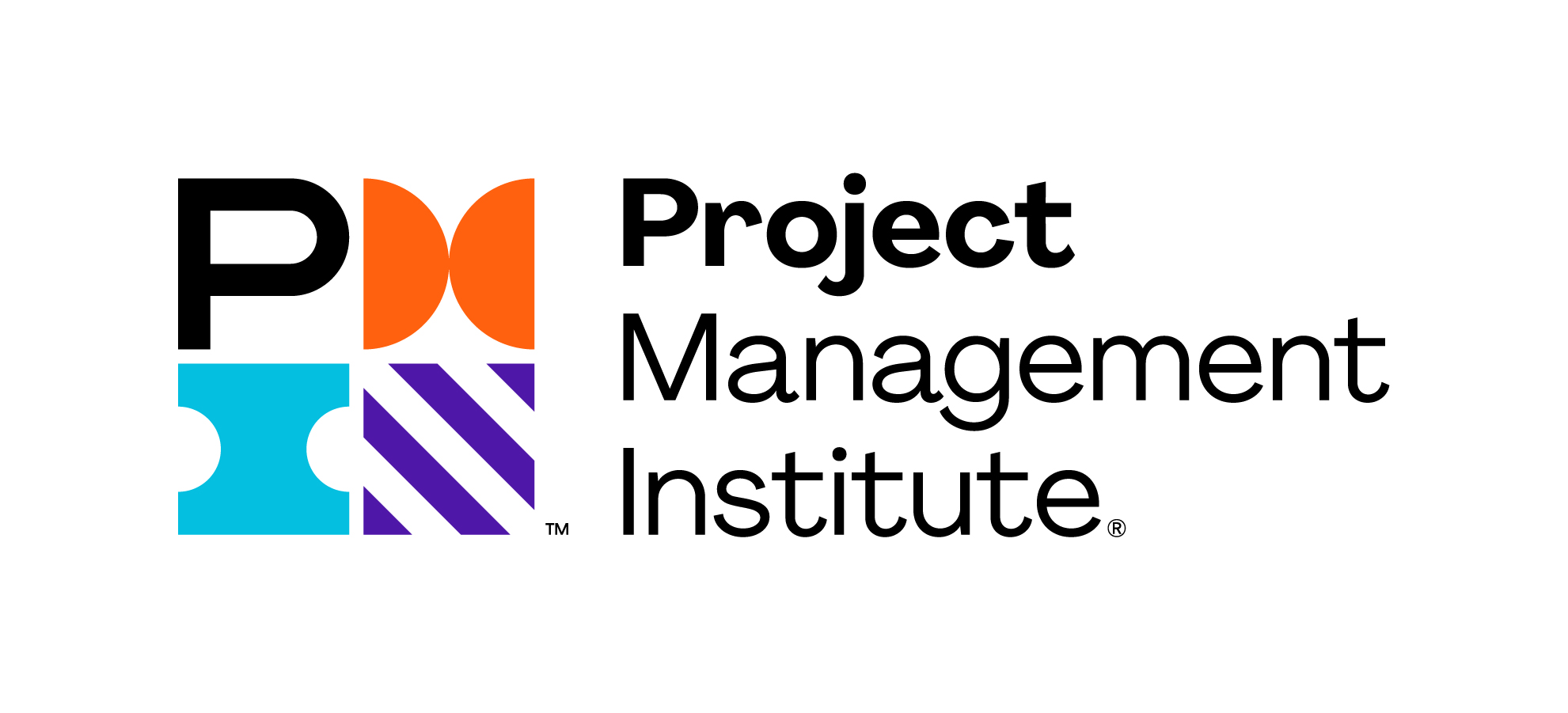 Project Management Institute (PMI)® Charter Global Registered Education Provider (R.E.P.) - International Institute for Learning (IIL) has been reviewed and approved as a provider of project management training by PMI®.