Effective leaders must find ways to enhance people's level of engagement, commitment, and support, especially during the difficult periods of time that all organizations may face.
Grateful leaders can tap into the power of personal commitment and dedication by acknowledging people in an authentic and heartfelt manner.

Those leaders who model true acknowledgment behavior will inspire others to do the same and to want to dramatically increase their levels of contribution to the organization, making the power of acknowledgment transformational.
KEY BENEFITS
By participating in this course, you will learn how to:
Link effective leadership and employee engagement


Strengthen interpersonal relationships


Motivate team members and stakeholders


Develop personal leadership capabilities


Assess personal acknowledgment skills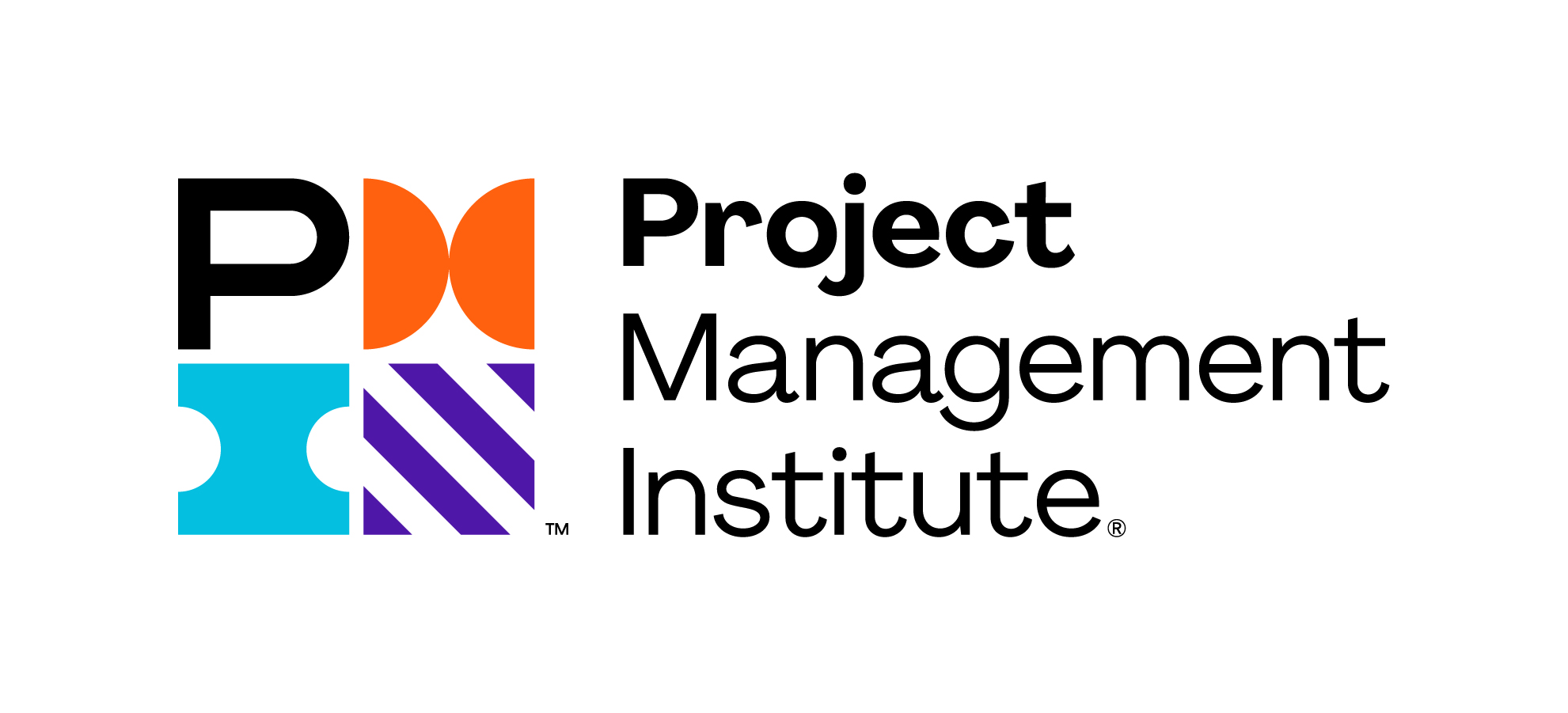 Project Management Institute (PMI)® Charter Global Registered Education Provider (R.E.P.) IIL has been reviewed and approved as a provider of project management training by PMI®.
COURSE LEVEL:
Basic/Intermediate