High-performing teams are a must in this world of intense competition and higher expectations.
Global virtual teaming has become a necessity as organizations become increasingly distributed and suppliers and clients actively engage in joint projects.
Teams work across geographical and organizational boundaries to deliver solutions and services to global users where distance and differences, both geographic and cultural, amplify the effect of issues and factors that are relatively straightforward when managing a team of people in the same location.
This course delivers practical concepts and techniques that participants can start using immediately on their global projects.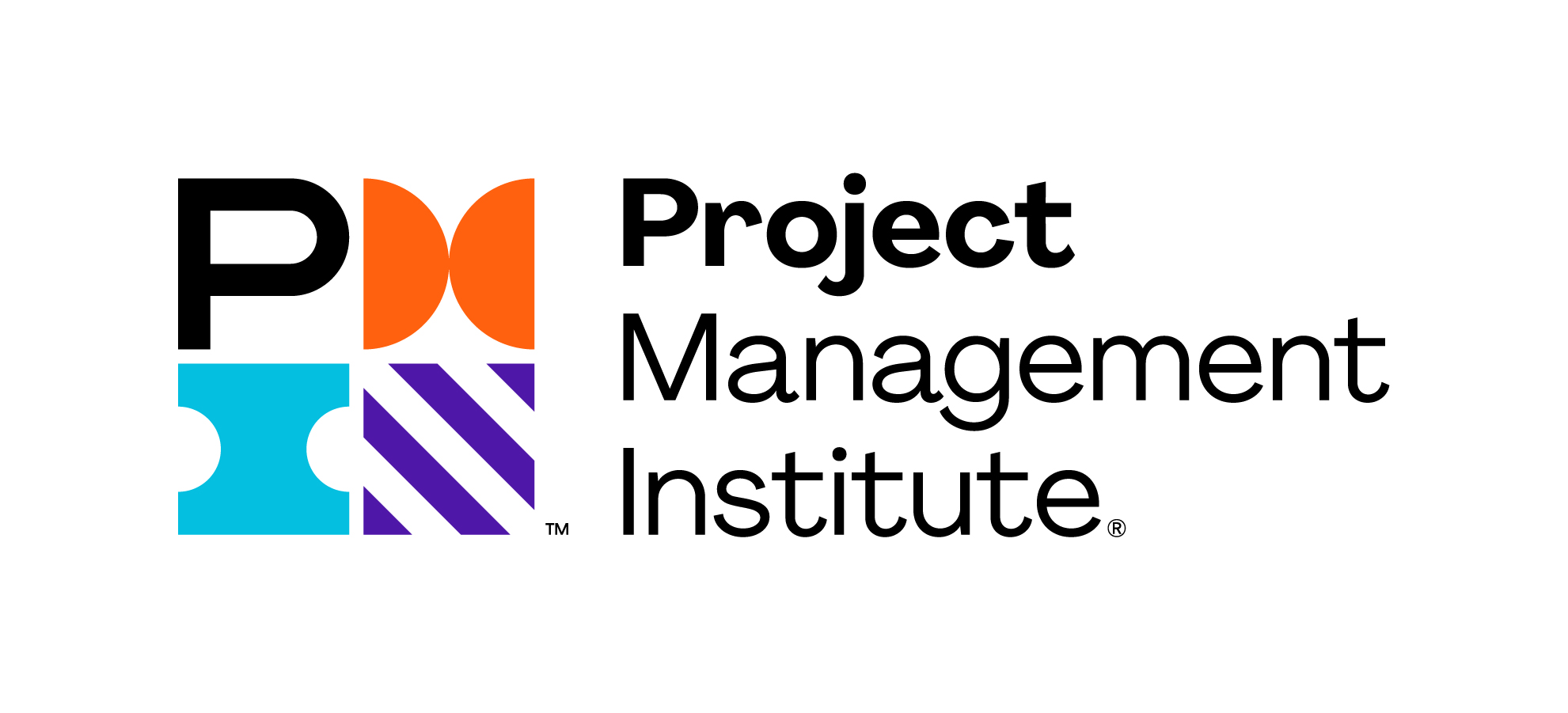 Project Management Institute (PMI)® Charter Global Registered Education Provider (R.E.P.) - International Institute for Learning (IIL) has been reviewed and approved as a provider of project management training by PMI®.
PREREQUISITES:
Good understanding of project management
COURSE LEVEL:
Intermediate/Advanced