To be effective within an organization, project managers need to have a wide variety of skills and abilities. Included among these are: creating and executing on a vision; motivating others; influencing without authority; networking; communicating up, down and laterally; negotiating; managing stakeholders; and managing conflict.
This highly interactive workshop focuses on building the soft skills that are critical to leading a team and creating sustainable business change. Participants will gain insight into the social science as well as the brain science behind motivating and empowering others. They will learn and experiment with a variety of influencing strategies and tactics.
Participants will also discover their personal communication preferences, strengths, and blind spots and will gain insight into how best to communicate with others they find "difficult." They will gain insight into managing the people side of change, learning strategies for dealing with each step in the process. Hands-on negotiation and conflict management activities enhance the theoretical learning, grounding it in real life and making it actionable.
This course will help participants refine a skill set that is invaluable to their organization, and one that transfers easily across their professional and personal lives.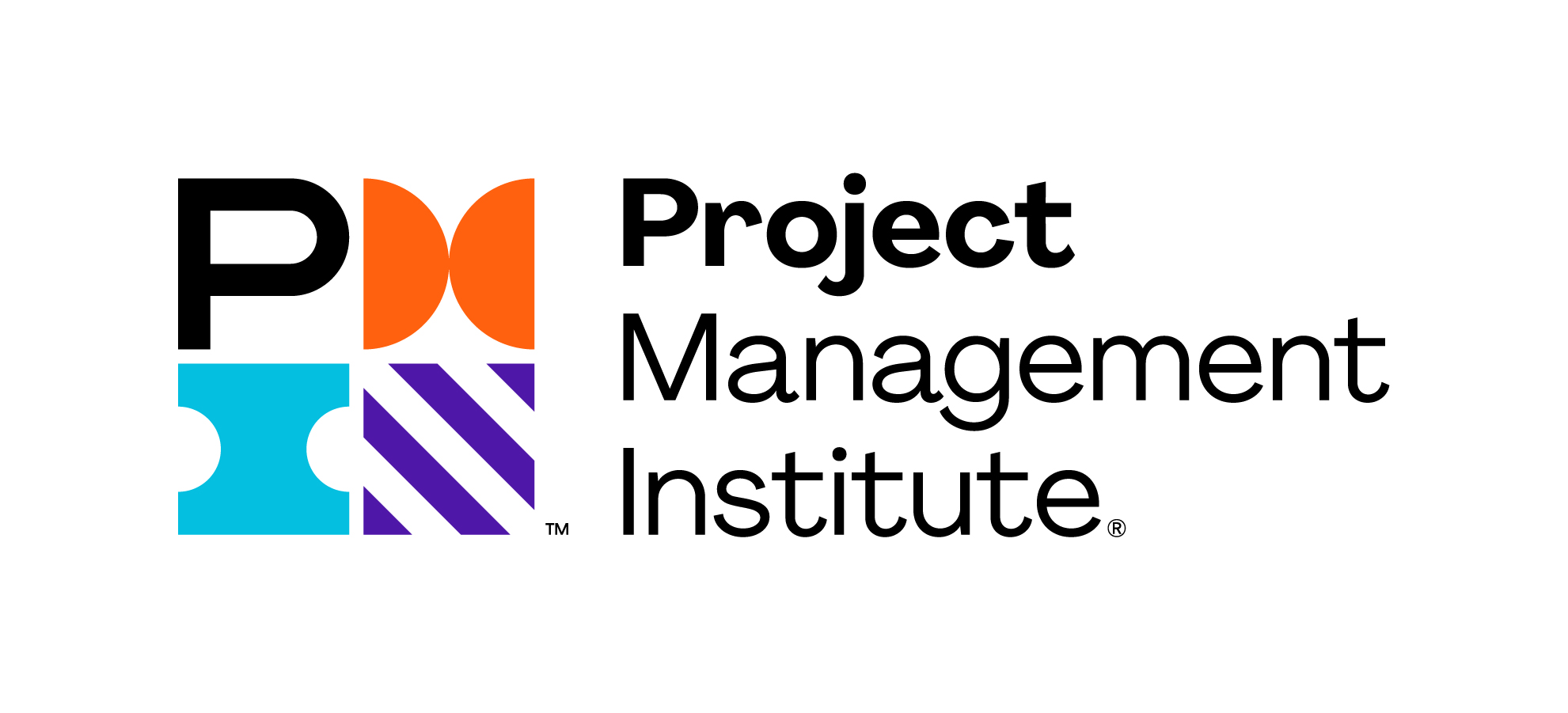 Project Management Institute (PMI)® Charter Global Registered Education Provider (R.E.P.) International Institute for Learning (IIL) has been reviewed and approved as a provider of project management training by PMI®.