This 6-hour course provides an overview of Agile principles and the Scrum approach to Agile software development.
You'll gain an understanding of both technical and business staff who may be involved in an Agile project. Various exercises will acquaint you with Agile and Scrum practices and help you understand the differences between current linear processes and the Agile approach.
KEY BENEFITS:
By completing this course, you will be be able to:
Participate knowledgably on a Scrum team, in a Scrum designated role
Conduct Scrum and Agile meetings
Differentiate among the typical roles in Agile
Define the elements in software development that distinguish Agile from linear or Waterfall development approaches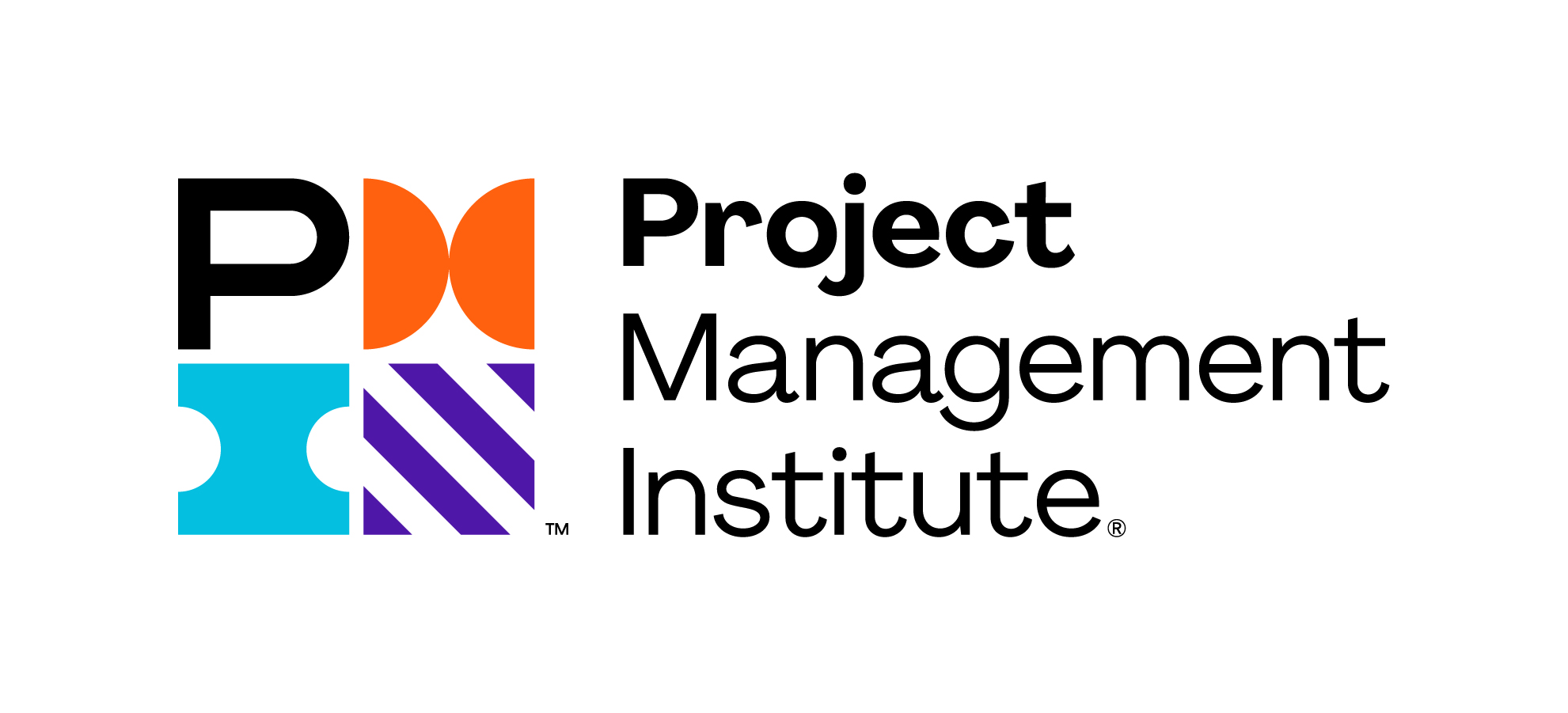 Project Management Institute (PMI)® Charter Global Registered Education Provider (R.E.P.) International Institute for Learning (IIL) has been reviewed and approved as a provider of project management training by PMI®.
COURSE LEVEL:
Basic / Intermediate