Within the profession and discipline of project management, Agile continues to develop as a significant and important aspect of bringing change to an organization. Where the products of change must be delivered to the business "on time," Agile is often the chosen methodology.
This course builds on the candidates' practical experience of Agile in the workplace to equip them with the broad range of knowledge and skills required for the PMI® Agile Certified Practitioner (PMI-ACP)® exam. It will follow the PMI® requirements and reference the suggested reading list, including the Agile Practice Guide, but will not be limited to those areas.
In addition to equipping candidates for the PMI-ACP® certification exam, this course will:
Support candidates in taking a more informed and effective role in Agile projects
Enable them to take a significant role in encouraging and enabling the organization to become or develop as an Agile environment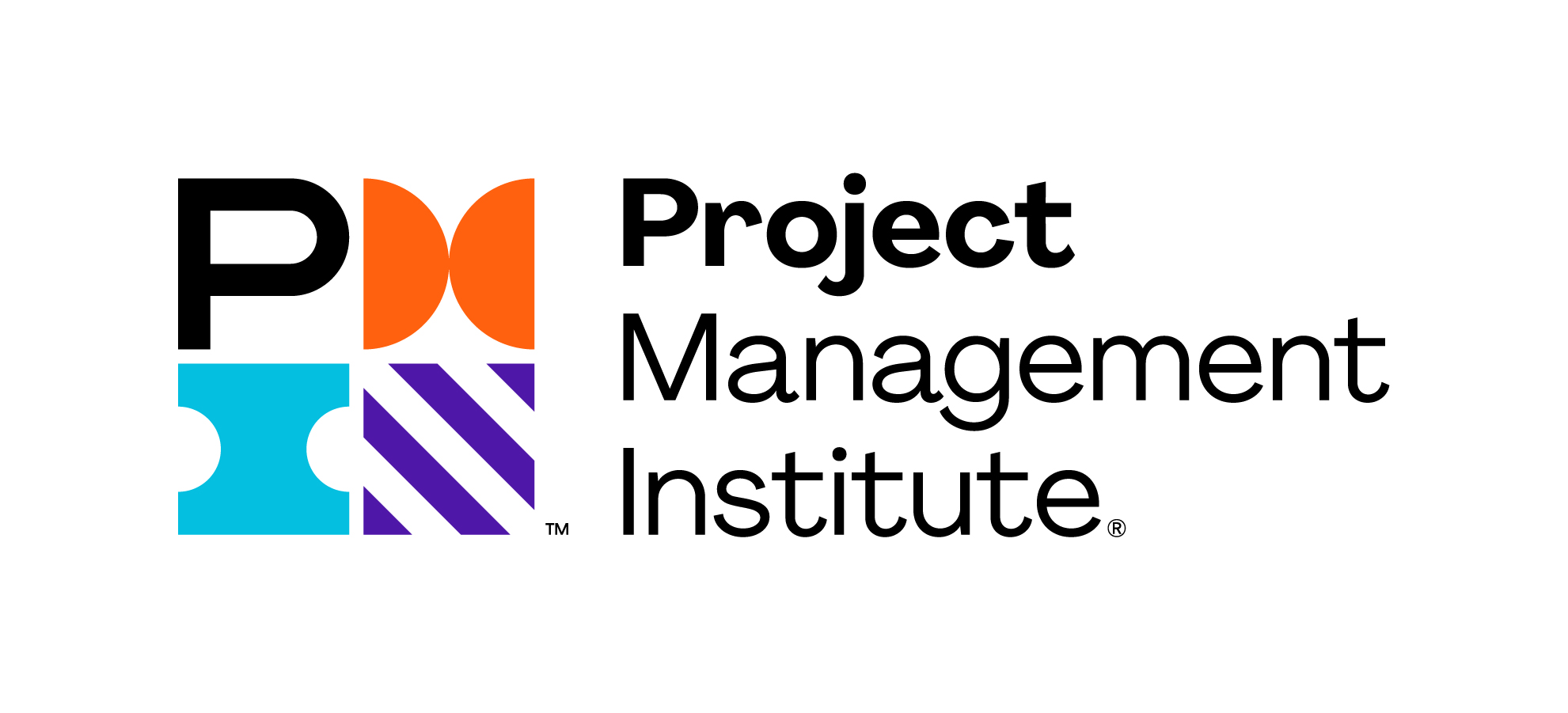 Project Management Institute (PMI)® Charter Global Registered Education Provider (R.E.P.) - IIL has been reviewed and approved as a provider of project management training by PMI®.